Code Like a Girl is a social enterprise providing women with the
confidence

,

tools

,

knowledge

and

support

to enter and flourish in the world of coding.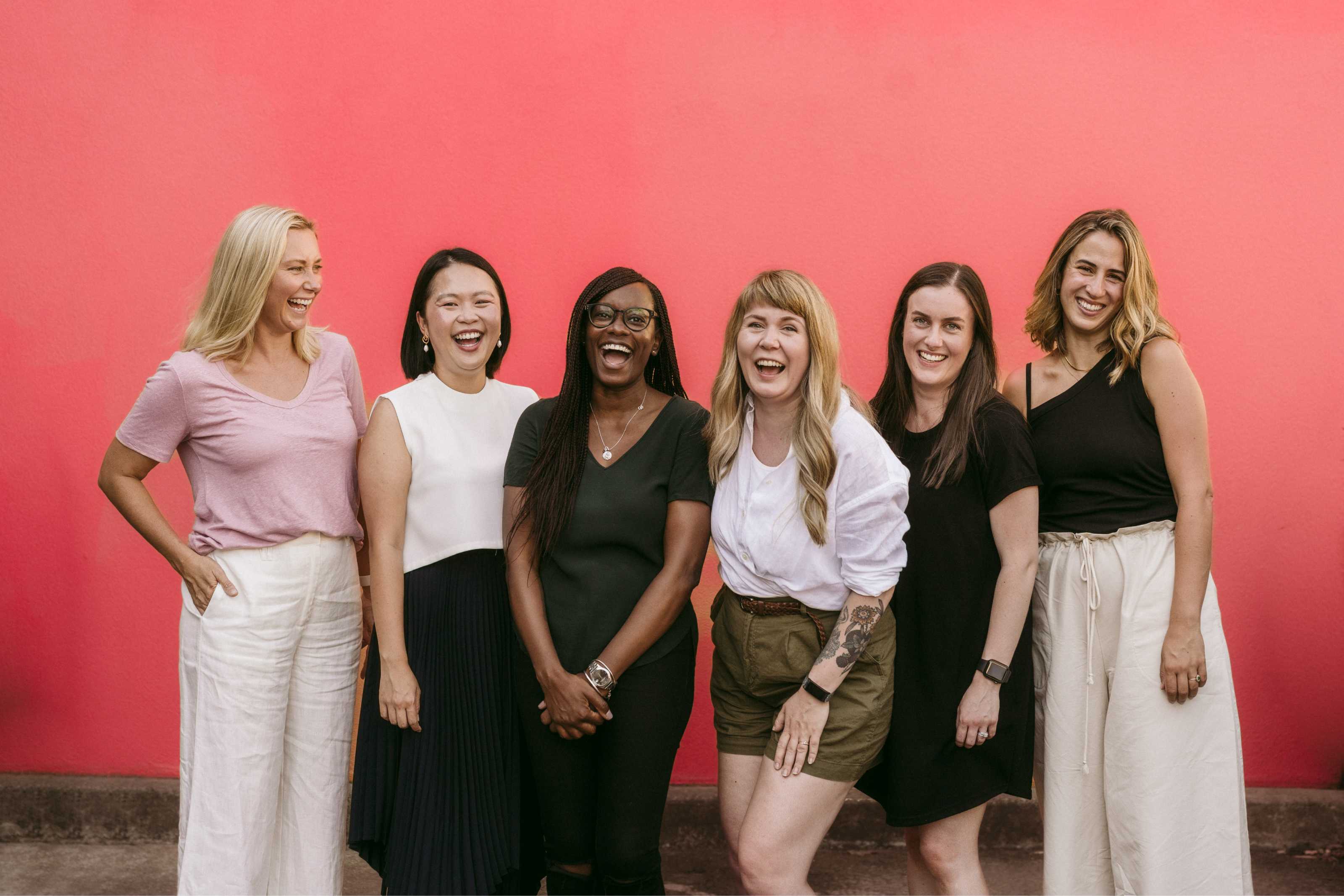 WHY TECH?
The technology we build today determines the world we live in tomorrow. But if that world is being built under the leadership of only a small portion of our community, what kind of world will we have?

It's not enough to have more women using tech – we need more women building tech.
IT'S GOOD FOR EVERYONE
There are so many reasons why having women in tech is beneficial and vital: it will future-proof our workforce, it addresses sexism within the sector, provides role models for girls and young women and secures long-term profitability for businesses and organisations.
But to us, the most important reason to grow the number of women building tech is so that the world we live in can be equally enjoyed by everyone. We need diversity of experiences, perspectives and stories to build a world that is more empathetic, innovative and equal.
The only way to guarantee our tech delivers is to achieve diverse representation within the teams building it.
Read more on the impact we've made on the community and workplaces around us.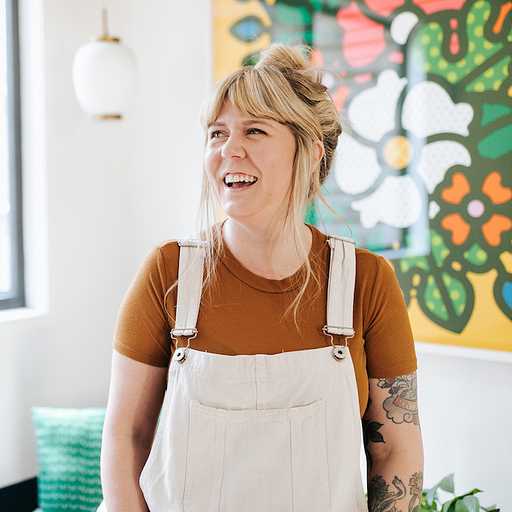 Our Story
Our Founder and CEO, Ally Watson OAM is a backend developer by trade and has always loved working in tech. Despite her love for the field, she often experienced first hand the isolation and barriers associated with being a woman in a male-dominated industry.
Founded in 2015, Code Like A Girl began as a way for Ally to meet other women who code. Having moved to Australia from Scotland, Ally wanted to form strong connections and female friendships so she decided to host her own event – one specifically for women in tech. She had no idea that one event would turn into many and become the humble beginnings of Code Like A Girl
Ally and the team at Code Like a Girl believe that no one should miss out on education for any reason – whether socioeconomic or other, which is why Code Like A Girl focuses on making tech accessible, inclusive, open and, most importantly, fun. It helps that the team have a great sense of humour and know that a good breakfast makes for a good day.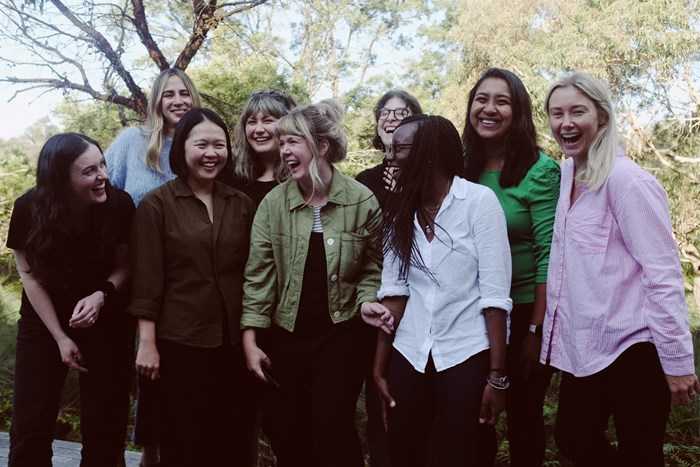 CALLING ALL RULE BREAKERS, REBELS, CODERS, DREAMERS + DISRUPTORS WE'RE CHANGING THE WORLD FOR WOMEN IN TECHNOLOGY AND WE NEED YOU!
We work with passionate and diverse individuals who want to use their skills for good - inspiring and training the next generation of coders!
We don't have any vacancies at the minute but if you still want to get in touch, don't be shy.
Partner with us
Want to be part of building a better world and driving gender diversity in tech?
Learn more