We
empower

and

enable

women and girls to be equal creators in building the

future
---
Code Like a Girl is a social enterprise providing girls and women with the confidence, tools, knowledge and support to enter, and flourish, in the world of coding!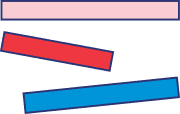 What We Offer
Follow your curiosity and learn to code with our online courses for beginners.
Connecting leading companies with talented women looking to start their career.
Broaden your network and connect with new friends at our virtual events and info sessions.

Don't just take our word for it
We are here to balance out the [gender] disparity in tech
Everything we do at Code Like a Girl is anchored towards getting more women and non-binary folks into tech. We want to be the avenue for marginalised communities to discover their potential and be part of global change.
Whether it's through our work in our Internship Program, School of Code or within our budding partnership programs, we're helping to build more diverse teams by advocating for multi-dimensional representation in the tech industry.
These are just some of the people that have had our support, from past coding students to interns turned tech professionals. Swipe through and have a read of what they have to say about their experience. 👉🏼
"I owe so much of my thriving software career to Code Like a Girl's internship program and the experience I gained in the internship. I can say with certainty that I would not have achieved this level of success or found myself in such a fulfilling career without Code Like a Girl"
Hillary Dworkoski, Conserve It, 2018

Hear a little more from our students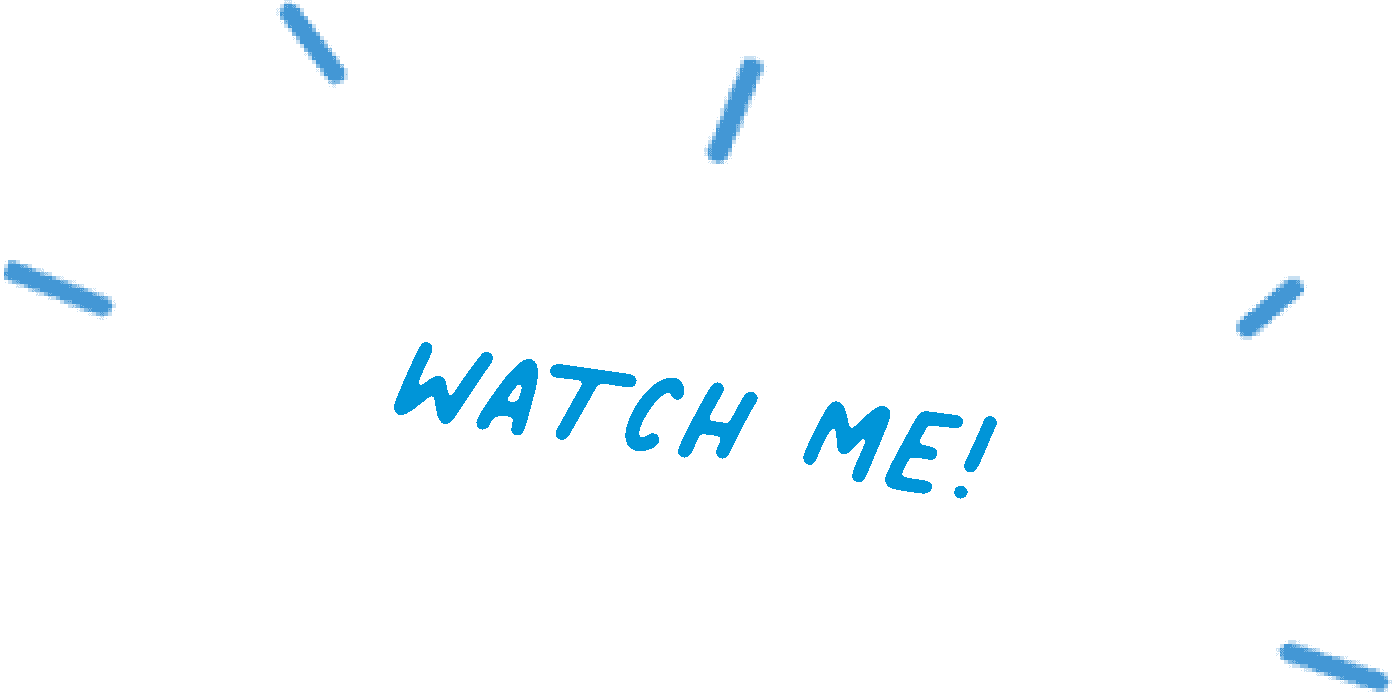 Meet Vivian, a former School of Code scholarship recipient. Vivian has continued her learning journey and is navigating the next steps into her career. Her story is exactly what we want to achieve: a celebration of the strength of community and how new tech talent can thrive.
Partner with us
Want to be part of building a better world and driving gender diversity in tech?
Learn more